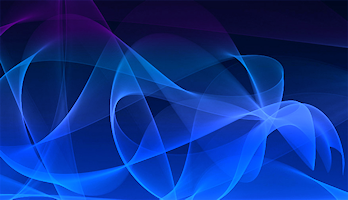 "Our lives begin to end the day
we become silent about things that matter."
Martin Luther King Jr.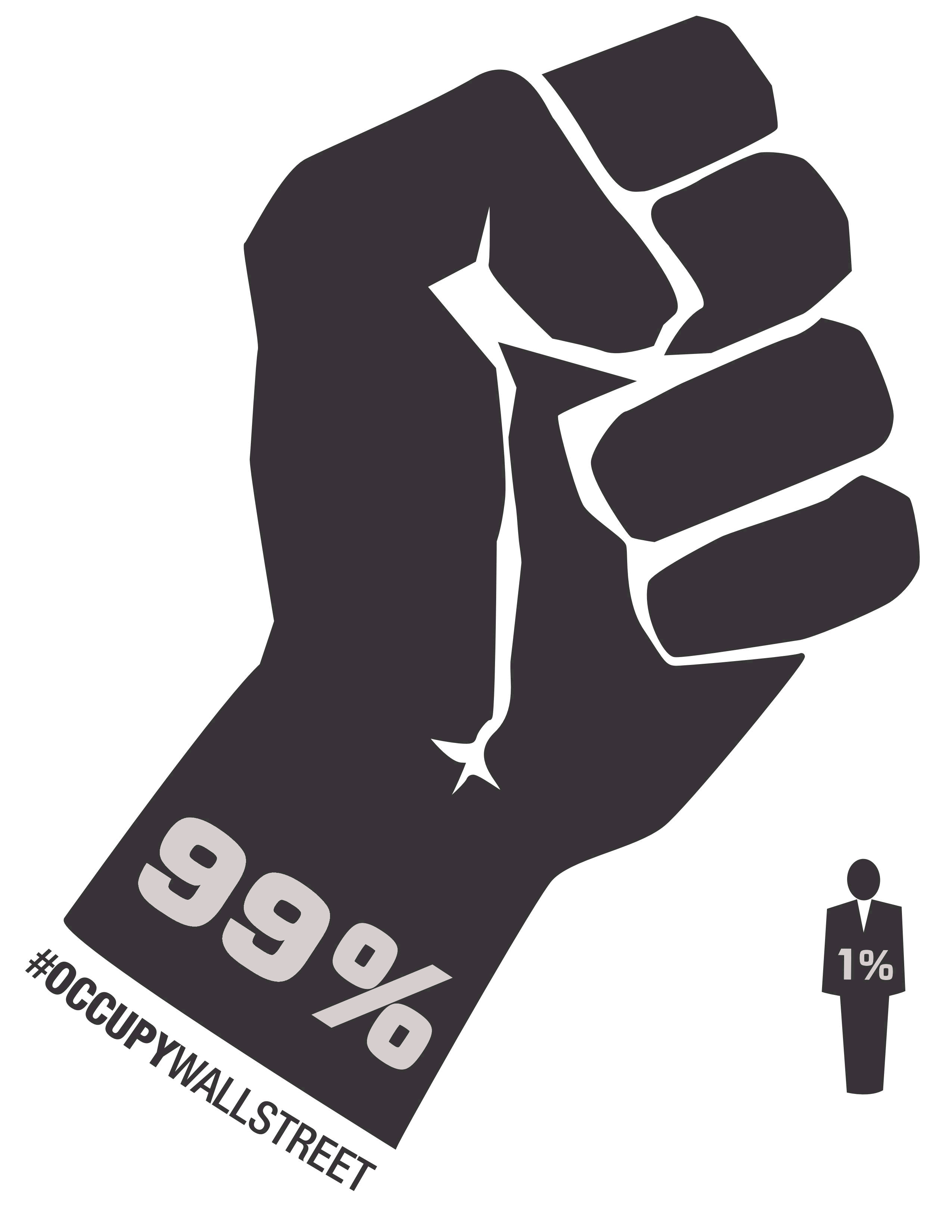 Tuesday, January 31, 2017 - Constitutional Amendment Introduced in Congress clarifying that
Consititutional Rights are the rights of natural persons only. Not fictiious Corporations.
Write or Call the City Council members
The nightlife can be quite busy in downtown San Luis Obispo. And the revelers are encouraged to walk home when enebriated.
The City of San Luis Obispo inexplicably closes its public restrooms at 10:00 PM, when arguably they are most needed between the hours of 1:30 AM and 3:00 AM in the morning, when enebriated people singly, in pairs and groups are traipsing through Mitchell Park and the Mission.
Now I don't want to gross anyone out here, but these folks gotta go, when they gotta go. No public restroom means the bushes in the kids area at Mitchell Park, and down by the Creek in the Mission. Even the most rigorous potty training can't help you if there is no potty.
In addition to the students there are a lot of folks who like to take walks around town at night, or ride bicycles. It would be great to have a bathroom available. Most businesses have a patron only policy, and many have a cover charge to get inside to the bathroom after 10:00 PM. When you add all these numbers up and sum them with the 1000+ homeless folk without beds in the City, it becomes quite a burden on the environment and everyones bladder.
This is a necessary 'cost of doing business' City of San Luis Obispo! Let's get sanitary eh? Open those public restrooms at night please.
Proposed Future and Ongoing Projects
S

upport Local Businesses Campaign.

G

et the Public Restrooms open at night campaign.

F

ood Not Bombs/People's Kitchen.

F

ind and open a public parking area for homeless with vehicles.

B

rainstorm solutions for the Homeless with the Homeless Project.

S

upport a California Bill calling for a Constitutional Convention - in re: Corporations are not Individuals.

Save us all some money and keep mom and pop stores in business: Switch to straight ATM cards with a Savings and Loan, tell Visa and Mastercard where to stuff their interest, transaction fees, and bogus PCI Compliance fines!

Have Ideas of your own?

Feel free to suggest them in the Direct Action Group Forum at the Main Occupyslo.org Site